In tune with tomorrow's mobility
The all-electric Audi urbansphere concept¹ is the third and largest concept vehicle in the sphere series to date. Designed for commuting through the daily rush hour in megacities, the car boasts an opulent interior filled with digital features and services that hint at the comforts tomorrow's mobility will offer.
Backrest's max. reclined angle
60 degrees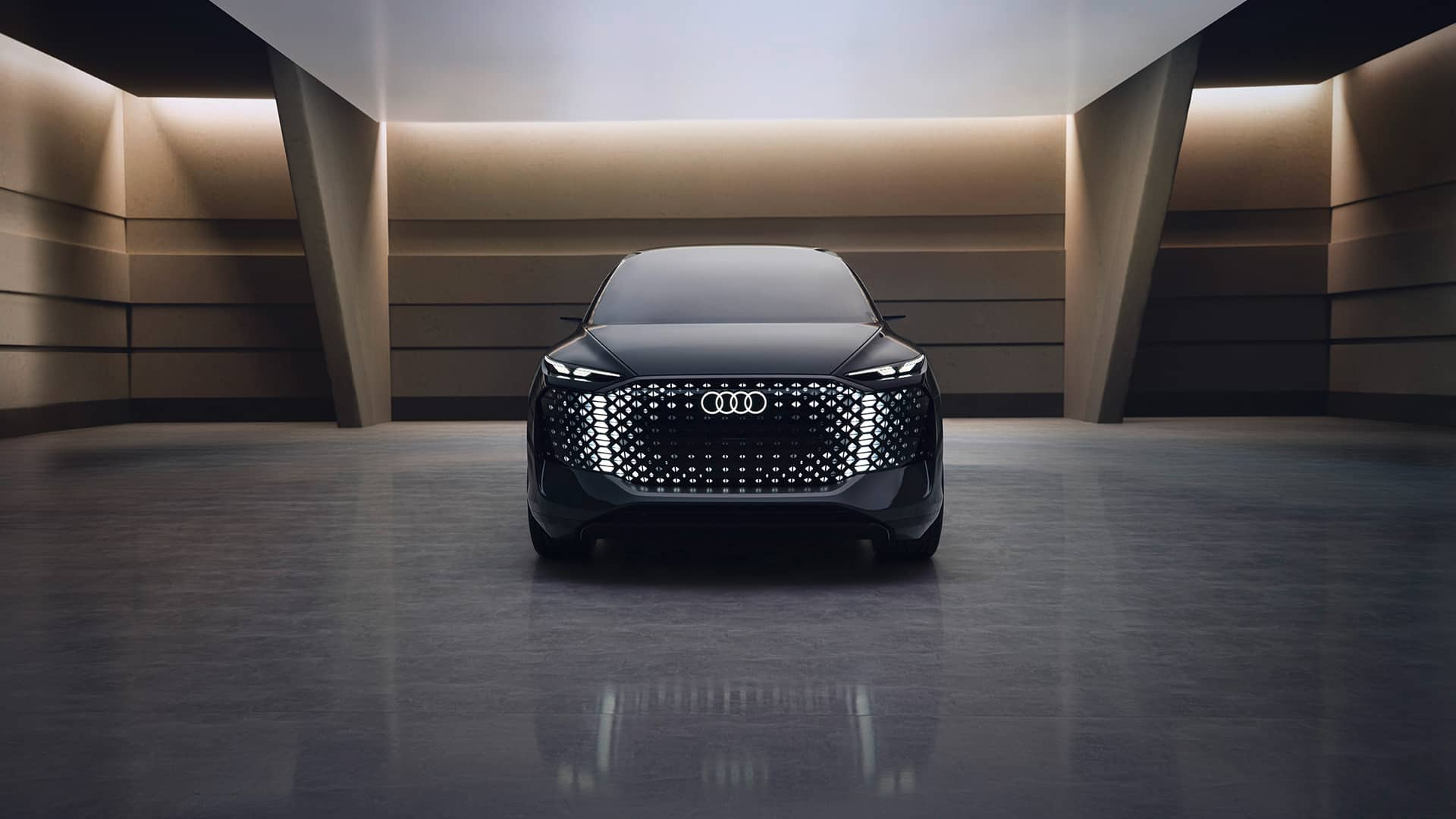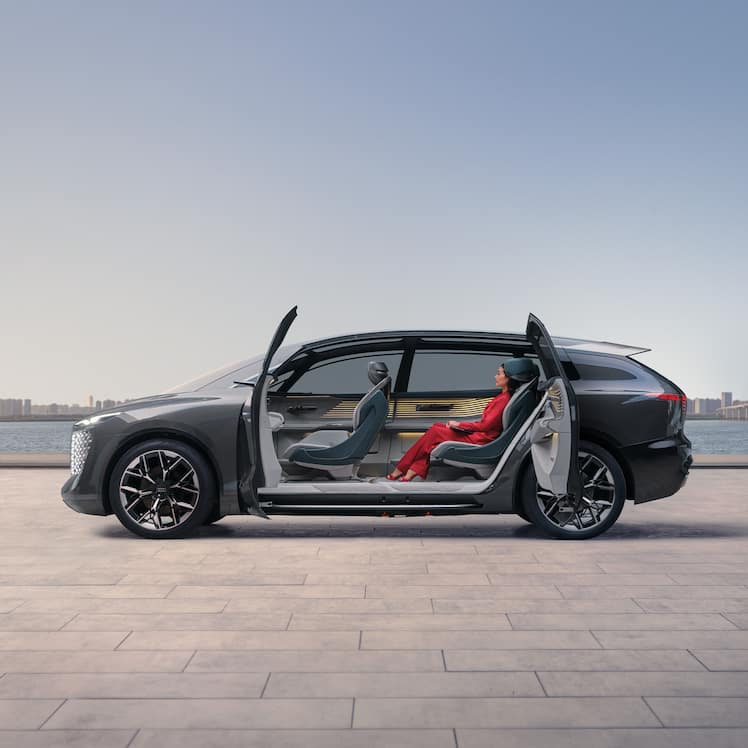 The Audi urbansphere concept
Conceived from the inside out every inch of the way, the concept car combines a luxuriously spacious interior with digital features.
The vehicle shown is a concept vehicle that is not available as a production vehicle.